New Orleans Photographer
Creative Portraits
Creative photography in New Orleans, LA. Serving Orleans, St. Tammany and beyond.
Meet Abby Sands, World Traveler and Photographic Storyteller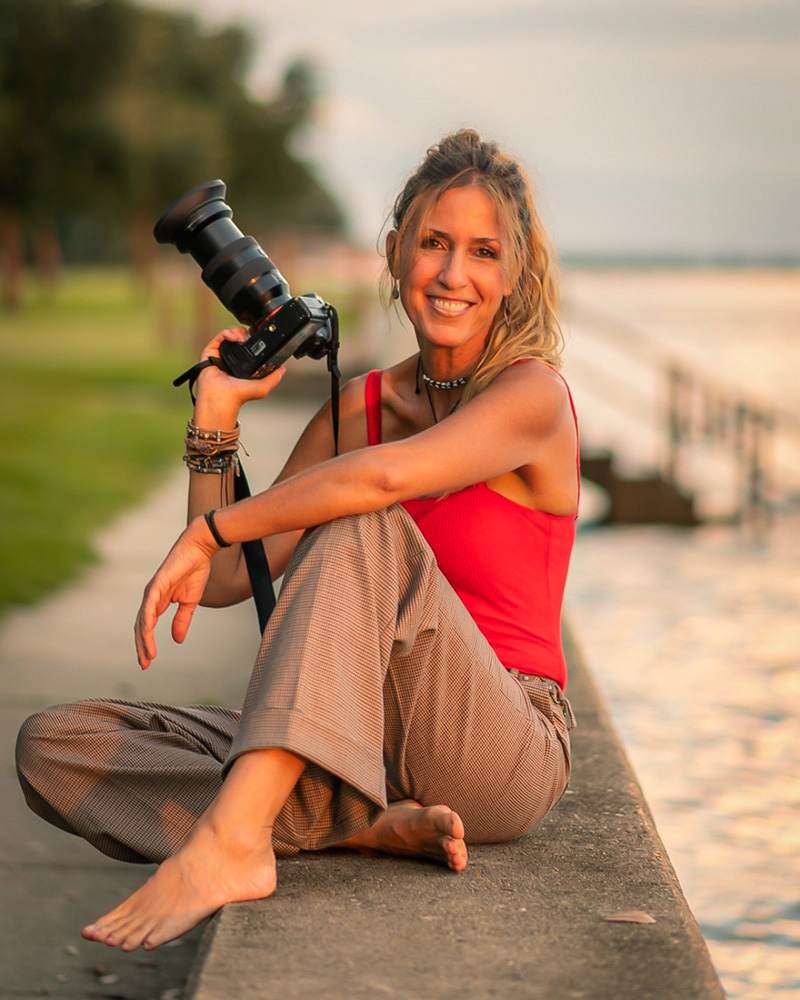 I am an Award Winning New Orleans Photographer specializing in Creative Portraits Unique to Your Personality. Serving New Orleans, St. Tammany + beyond, HAVE CAMERA WILL TRAVEL!
Looking for a photographer to ease your camera jitters, make you look good AND HAVE FUN SHOOTING?
I can't tell you how many clients tell me that they are not photogenic or feel awkward in front of the camera… Then by the end of the shoot, they're like, we're done already? That was so fun! AND YOU MADE ME LOOK GOOD!
No no. YOU ALREADY LOOK GREAT! We are just are good team and it thrills me to bring out the confidence + beauty in you!
Hit me up and let's create some lasting memories!
New Orleans creative portrait photographer | Creative portrait photographer New Orleans
PUBLISHED & AWARD WINNING CREATIVE PORTRAIT PHOTOGRAPHY